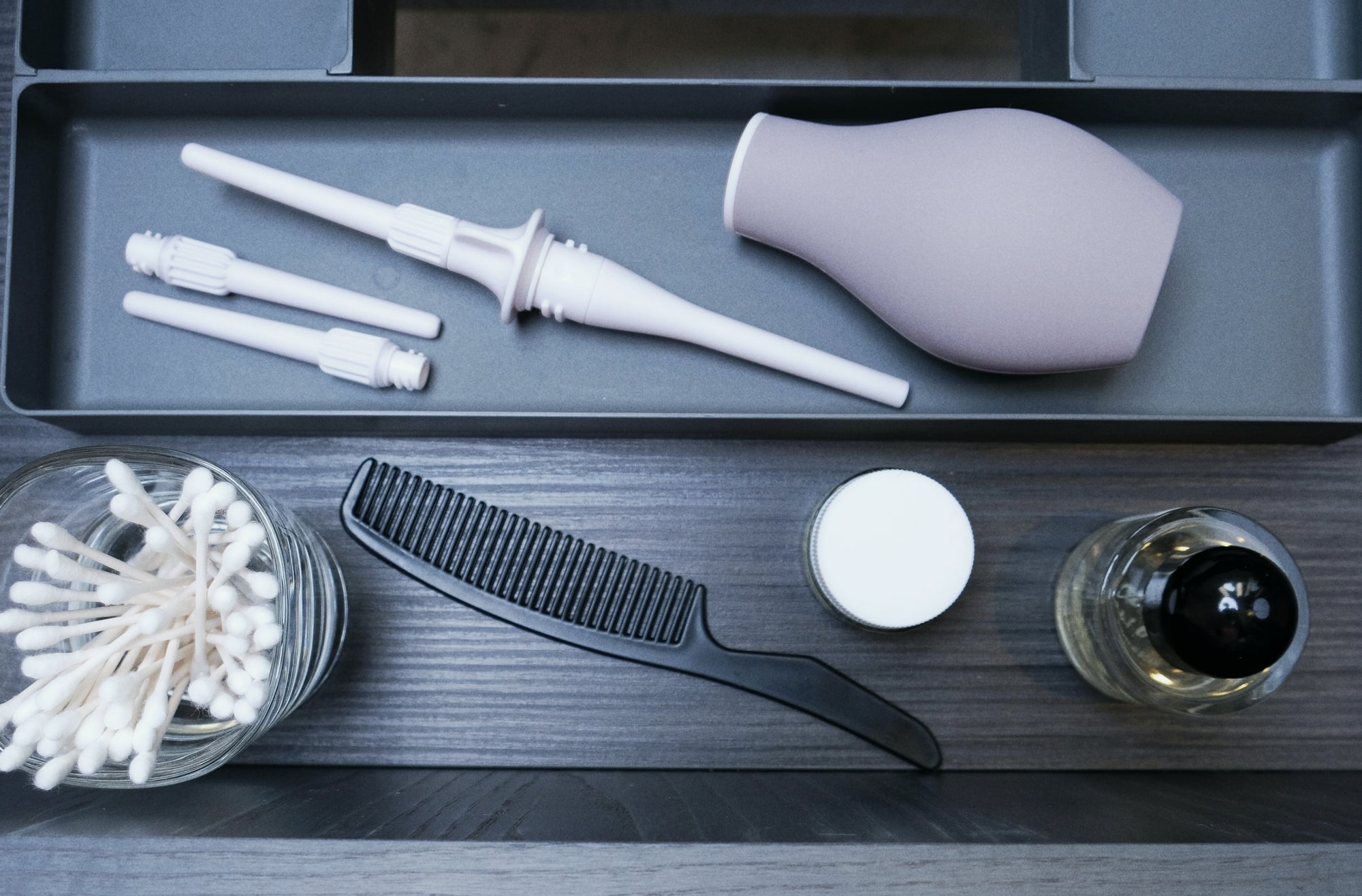 The Du Difference
Douching shouldn't be a chore! We are obsessed with Du, and we hope you will be too. From our beautiful design to our innovative features. Accessible and revolutionized douching for everyone! 
Silicone Bulb

Premium FDA-Grade silicone makes our bulb soft and flexible. Creating an easy grip for fitting any hand seamlessly. 

Design

Our design includes a wide mouth opening. This allows for proper cleaning so mildew doesn't grow inside. The same wide mouth makes it easy to fill your bulb with water. Parts 'click-connect' easily apart and together. 

Tips

Our soft and replaceable 'click-connect' tips make for an easy and hygienic use. Use our tips and dispose of them when you feel necessary. Replace with new ones from our site or just clean and reuse.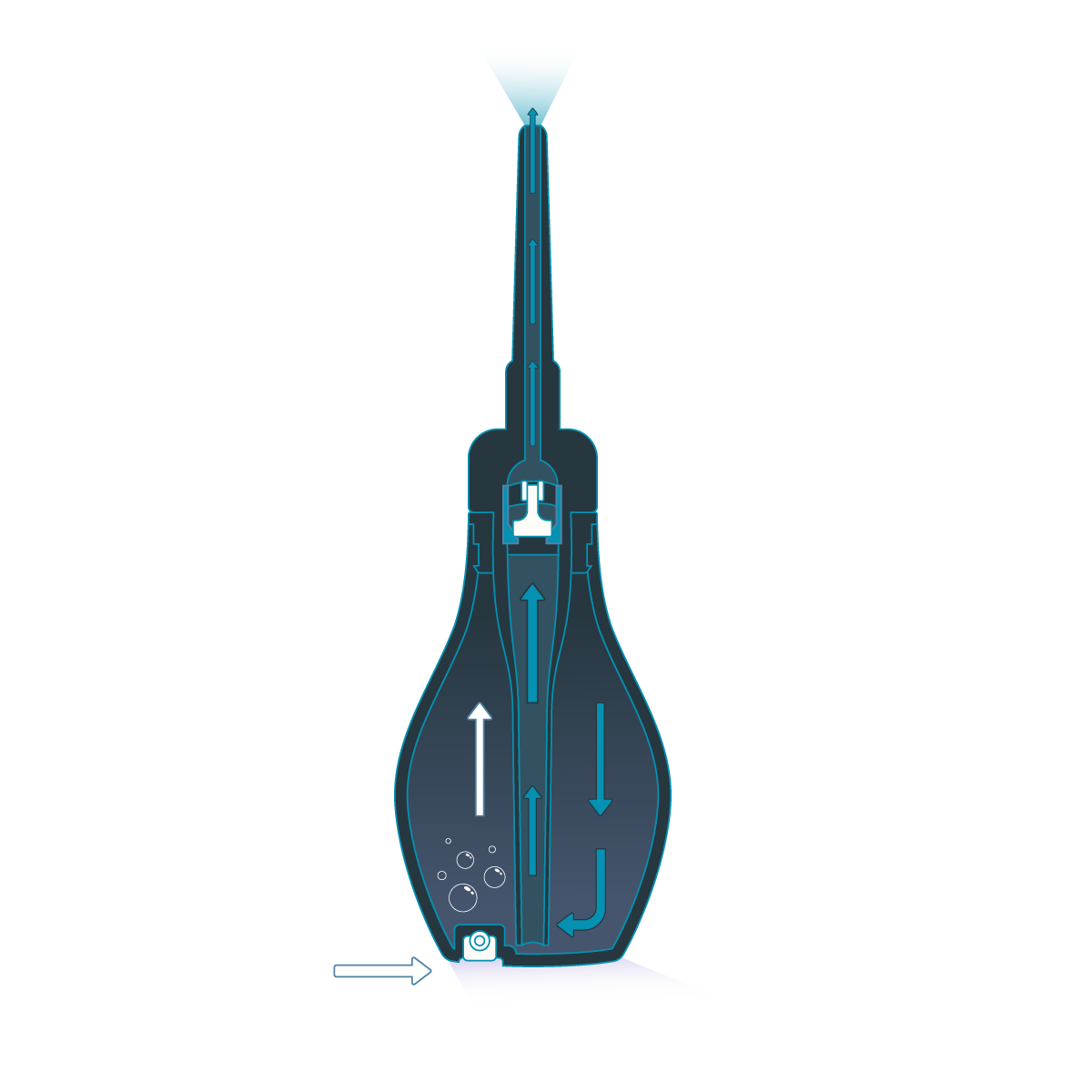 Water & Air Valves
The water valve allows water out with no back flow. This keeps your Du free of any dirty fluid.
Our air valve allows air in so that all fluid may be used. Air flows in creating pressure needed to squeeze. No need to remove Du from your bum while douching.
Dip Straw
Douching shouldn't be a yoga class! That's why one of our favorite features is the removable dip straw. Pulling water from the bottom and out through the top. Allowing you to stand straight up while using Du. 
Take the removable dip straw off when in need of traditional douching. 
The Du Difference
| | | Generic Douche |
| --- | --- | --- |
| Easy to open/fill & wash/reuse | | |
| Medical grade silicone bulb | | |
| Soft flexible tips | | |
| Quick-turn connections | | |
| One-way water & air valve | | |
| Dip-straw | | |
| User friendly | | |
BPA & Phthalate free

Body safe

Easy to wash & reuse

Discreet Shipping
Experience the Du difference